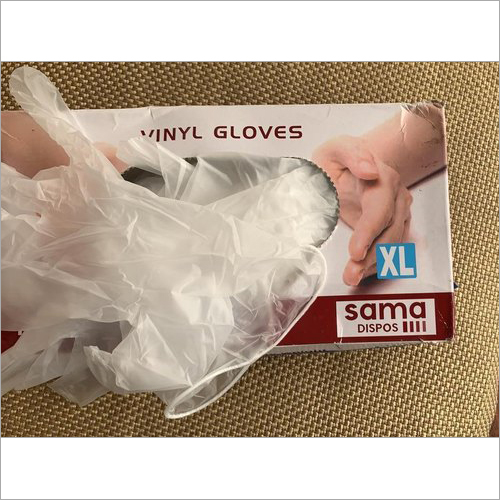 Product Description
Disposable hand gloves are single-use gloves made of materials such as latex, vinyl, or nitrile. They are designed to provide a barrier between the wearer's hands and potentially harmful substances, such as chemicals, germs, or bodily fluids.
Disposable hand gloves come in a variety of sizes and styles, and may be powder-free or lightly powdered to make them easier to put on and take off. They are often used in medical settings, food service industries, or other high-risk environments where there is a risk of contamination or infection.
Using disposable hand gloves is a simple process. The gloves are pulled onto the hands of the wearer, and then disposed of after use to prevent contamination or the spread of germs. It is important to follow proper hand hygiene protocols, such as washing hands before and after using gloves, to ensure maximum protection.
While disposable hand gloves can be useful in certain situations, they also have drawbacks. They can be expensive, and their production and disposal can have negative environmental impacts. In addition, wearing gloves can give a false sense of security and may lead to the neglect of proper hand hygiene practices.
Overall, disposable hand gloves can be a useful tool for individuals working in high-risk environments, but should be used responsibly and in conjunction with proper hand hygiene practices.
Get in touch with us